Man robbed at gunpoint in Clacton
11 September 2018, 10:00 | Updated: 11 September 2018, 10:04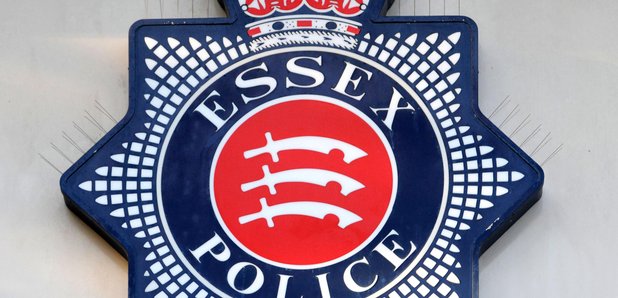 A man has been robbed at gunpoint in Clacton.
He was getting out of his car near Nayland Drive last night when a group of men approached him, pointed a handgun at him, and stole the grey Honda Civic.
Essex Police think it was a targeted and isolated incident.
Officers searched the area but were unable to find the car.