Man seen with machete in Braintree
16 September 2018, 12:02 | Updated: 16 September 2018, 12:05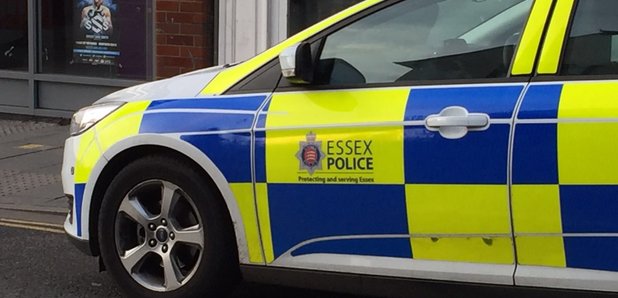 Police are still trying to find a man seen with a machete in Braintree's Market Square.
He was spotted by several members of the public in the early hours of yesterday morning.
A police search of the area didn't find any trace of him though, despite the use of a helicopter.
The man is described as being around 6ft 2ins tall and of medium build. He was bald and wore a black body warmer with a grey t-shirt underneath and grey jogging bottoms.