Man Sentenced For £20,000 Damage To Stanford le Hope Ticket Barriers
7 September 2017, 11:38 | Updated: 7 September 2017, 11:43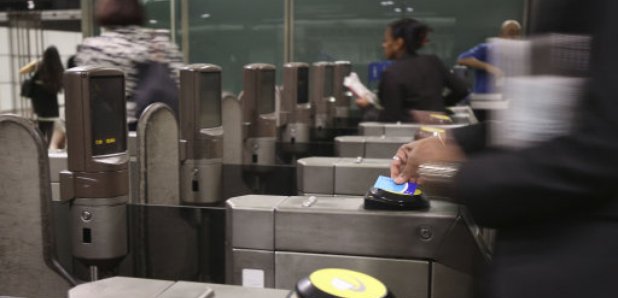 A man has been given a three year community order after causing nearly £20,000 of criminal damage to ticket barriers at Stanford le Hope railway station.
Matthew Freer, aged 29, of Prospect Avenue, Stanford-le-Hope, was found guilty at Basildon Crown Court of six counts of criminal damage.
Between 14 July and 14 August this year, Freer caused damage to three automatic ticket barriers at Stanford-Le-Hope railway station by pouring an unknown liquid into them.
He caused damage to the barriers on six occasions as he made his way home from work, causing £19,907 worth of damage in total.
Freer was sentenced to a three year community order, given a 90 day rehabilitation order, ordered to complete the Thinking Skills Programme and pay compensation of £1000 to C2C and an £85.00 victim surcharge.
Investigating officer, PC Nicole Kelly, said: "An extensive police investigation led to the arrest and subsequent conviction of Freer. This was a targeted attack against C2C rail which resulted in considerable cost to the company to repair the damaged ticket barriers. The actions of Freer also caused unnecessary inconvenience to rail passengers who were unable to tap in and out of the station using their smart cards. Freer continued to deny his involvement in these offences even with overwhelming evidence linking him to the incidents, including CCTV footage. "
Iain Palmer, c2c Head of Security, said: "We're proud of the role our team played in this investigation, from providing top-quality c2c images to helping to identify Mr Freer. Vandalism of station property is far from a victimless crime - instead every passenger who uses Stanford-le-Hope station was a victim of this crime."