Man Seriously Injured After Ceiling Fall In Hutton
22 December 2015, 06:16 | Updated: 22 December 2015, 06:17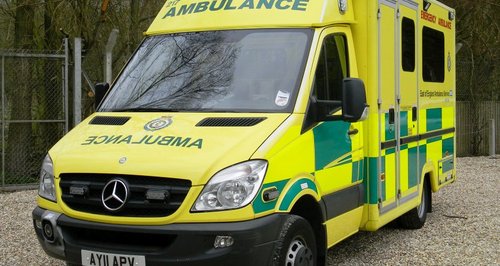 A man in his 50s has suffered serious injuries after falling 15 feet through a ceiling near Brentwood.
Paramedics were called to Tallon Road in Hutton at around 1.15pm yesterday.

The East of England Ambulance Service said: "An ambulance crew, ambulance officer and Herts Air Ambulance attended.

"They treated a man in his 50s who had hip and back pain after falling about 15ft.

"He was treated at the scene before being airlifted to the Royal London Hospital for further treatment.

"His condition was described as serious, but not life-threatening".