Man Begins Six Years In Prison For Causing Death By Dangerous Driving In Witham
14 June 2017, 05:53 | Updated: 14 June 2017, 06:05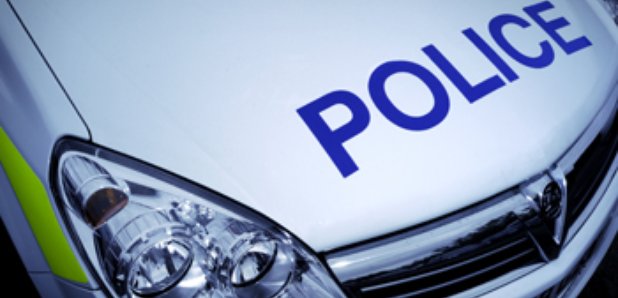 A man has been jailed for six years after admitting causing death by dangerous driving in Witham.
Steven McMillan, of Pochard Way, Great Notley, was sentenced to six years for causing death by dangerous and three years, to run concurrently, for causing injury by dangerous driving at Chelmsford Crown Court on Monday, June 12.
McMillan, 38, was also disqualified from driving for six years and will have to take an extended driving test.
At around 1.10am on Friday, February 26, 2016, McMillan was driving Audi A4 in Freebournes Road, Witham, when it crashed into a stationary HGV trailer.
McMillan's front seat passenger, Adam Heath, 32, of Springfield Road, Chelmsford, died at the scene from his injuries. A 26-year-old man sitting in rear of the car was taken to hospital with fractures and a punctured lung. He was discharged but has now lost the full use of his left arm.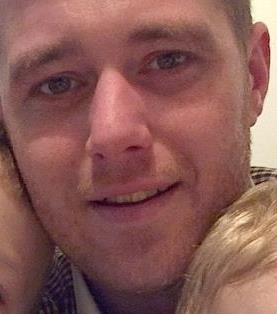 (Adam Heath)
Investigations found that the car was travelling over 90mph before it crashed. Police also found McMillan was over the drink drive limit and had taken cocaine.
Investigating officer Pc Steve Catton said: "McMillan was travelling no less than 93mph in a 30pmh limit when he lost control of his vehicle and hit an unloaded trailer, killing Adam Heath instantly and seriously injuring another.
"McMillan was also found to be over the drink drive limit and had taken cocaine before he crashed and will now have to live with the severe consequences of his actions behind a prison cell.
"I hope this sentence brings some closure for Adam Heath's family."