Man Apologises For Racist Abuse On Stansted
26 October 2018, 08:11 | Updated: 26 October 2018, 09:18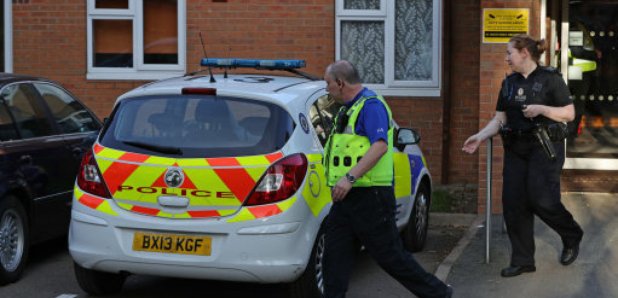 The elderly woman who was the victim of a racist tirade on a Ryanair flight to Stansted has rejected an apology from the passenger, as he denied being racist.
David Mesher apologised publicly for the first time in an interview aired this morning over his treatment of Delsie Gayle, saying he lost his temper "a bit".
Footage showed him verbally abusing the 77-year-old woman.
Mr Mesher, who has been spoken to by police where he lives in Birmingham, apologised for the first time in the interview aired a week after the incident.
But Ms Gayle and her daughter Carol Gayle rejected the apology over the language used on the plane from Barcelona to Stansted on October 19.