Man Stabbed At Uni Of Essex In Colchester
10 October 2018, 18:05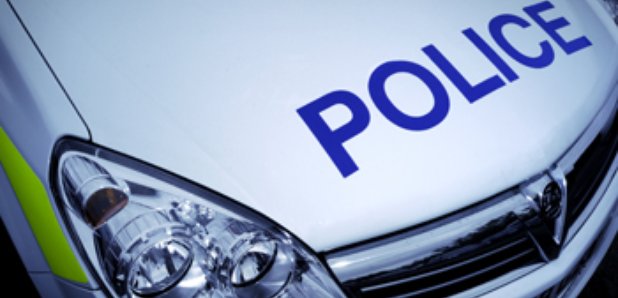 A man's been stabbed in the face at the University of Essex in Colchester.
It happened in the early hours of last Wednedsay morning in Wivenhoe Park.
The three inch wound to his face needed stitches.
Police say the area would have been very busy with students at the time and they want anyone who has any information to come forward.