Man Suffers Broken Jaw In "Unprovoked Attack" In Witham
20 April 2016, 06:15 | Updated: 20 April 2016, 06:17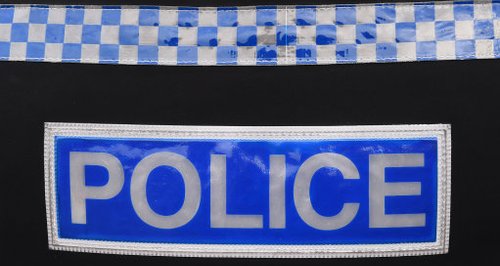 A man has been left with a suspected broken jaw and short term memory loss in an "unprovoked attack" in Witham.
The 24 year-old victim was approached by a man as he walked along The Avenue, near the Markham and Smith car dealership on Newland Street, at around 8am on Friday, 15 April.
He was then punched in the face and, when he fell to the ground, kicked in the head.
Investigating officer Pc Jack Mabbett said: "This was an unprovoked attack and our enquiries are ongoing to locate the suspect.
"The incident took place on a very busy road and the victim was helped by a member of the public who was driving past at the time.
"However, there would have been other people on their way to work, so I would appeal to anyone who saw what happened or has any information to get in touch".
The suspect was described as white, about 5ft 11ins tall and wore a grey tracksuit with the hood up.
Anyone with information is asked to contact Pc Mabbett at Braintree police station on 101.