Man Threatened With Hammer In Epping
18 December 2018, 16:04 | Updated: 18 December 2018, 16:11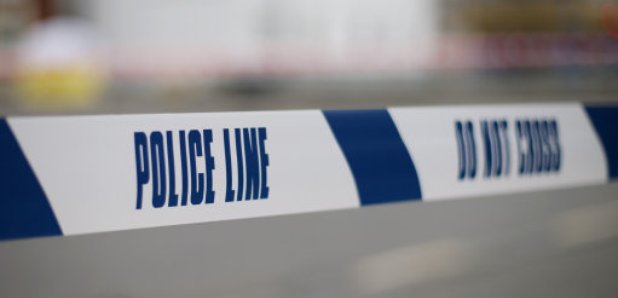 Police are appealing for information about an attempted robbery in Epping last night.
Two people on a moped threw eggs at a restaurant in High Street at around 11.50pm before being challenged by a man.

The riders then pulled out what's believed to be a hammer and demanded his possessions.

The man quickly got into his vehicle and was followed by the moped, which collided with the car. The riders then ran off.

Police have seized a grey Yamaha that they believe to be stolen and believe this was being ridden in the High Street area before the incident.

Officers are appealing for information, CCTV or dash cam footage.