Men With Gun Rob Shop In Basildon
19 February 2016, 12:36 | Updated: 19 February 2016, 12:40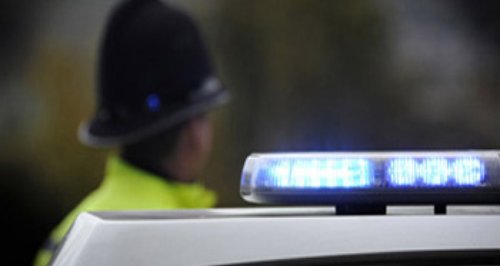 Two men, armed with a gun, have robbed a convenience store in Basildon.
They threatened a member of staff at the One Stop Shop on Marsh View Court at around 10.50pm yesterday (Thursday, 18 February).
Essex Police said: "They demanded money from the till and then left with a three figure sum of cash.
"The store worker was not injured but was left shaken after the incident.
"The suspects both described as men of around 5ft 9ins tall and wearing dark clothing, scarves and white gardening gloves, left the scene.
"Enquiries are continuing today. Anyone with any information is asked to contact Essex Police on 101 or Crimestoppers anonymously on 0800 555 111".