Men With Hammers Rob Westcliff Shop
17 February 2016, 06:44 | Updated: 17 February 2016, 06:46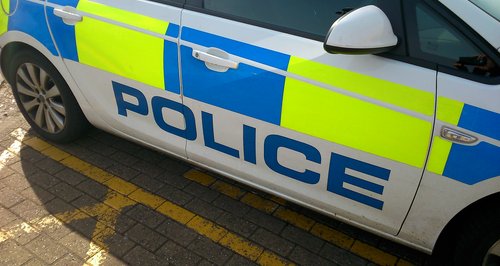 Two men armed with hammers have robbed a newsagents in Westcliff.
It happened at Ronald Park News on Ronald Park Avenue at around 10.45pm on Monday, 15 February.

Essex Police said: "They threatened a staff member and took a three figure sum of cash from the till before running down Fairfax Drive in the direction of Roots Hall Stadium.

"The victim was not injured.

"The suspects were described as white, aged about 25 to 30 years old, and about 6ft tall.

"Both wore gloves and had their faces covered. One wore a black jacket and tracksuit and the other wore a grey jacket".