Mental health support for Southend workers
31 May 2018, 07:07 | Updated: 31 May 2018, 07:08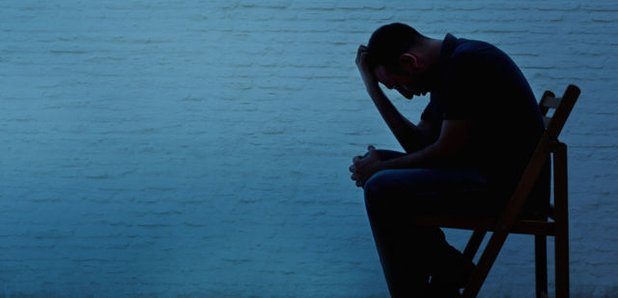 A mental health support service has been set up in Southend - specifically designed to help people who are already in work.
WellbeingMatters - which hosts an official launch reception at Metro Bank from 5-7pm today - will be open to anyone over the age of 18 in paid employment in the Southend area, who would like support with their mental wellbeing.
The group will meet once a month at arts cafe, Twenty One, to bring people together to speak freely about the challenges they face both in their professional and personal lives, and listen to and support each other.
WellbeingMatters - an independently run community group with a board of trustees - has been co-founded by Michelle Passfield and Mike Buss, both of whom have lived experience of mental illness and supporting others affected by mental health issues.
Michelle Passfield said: "I'm very proud to launch WellbeingMatters alongside my co-founder, Mike Buss. While there are several services for people with mental health issues in Southend, many of these are offered during working hours or are geared to people who are not working.
"This means, if you have mental health problems but are still managing to work, then you can feel like you are left to cope on your own. Without the right networks in place, employees can become at risk of their mental health affecting their ability to work, and employers risk losing valuable, experienced staff. That's why wellbeing matters in the workplace. There is currently no group like this in Essex, let alone Southend, making WellbeingMatters truly unique.
"Every aspect of WellbeingMatters is based on our own experiences of living with or supporting someone with a mental illness. It's important to us that as many local people benefit from our group as possible.
"I would like to thank Metro Bank for kindly letting us use this fantastic and centrally located venue for our launch event and would urge any other local business or organisation who wishes to support the mental health of Southend's business community to get in touch."
The first WellbeingMatters peer support group meeting will take place on Tuesday 5 June from 6pm to 8pm, then again on 10 July and then the first Tuesday of each month at the same time.