Missing 14 Year Old Girl From Brentwood
19 September 2018, 14:59 | Updated: 19 September 2018, 15:02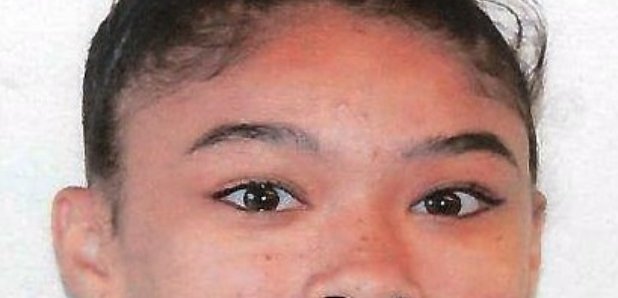 Essex Police are appealing for help to find Shania Houghton, 14, who is missing from Brentwood.
Shania was reported missing on Saturday, September 8, and we have made attempts to locate her without success.
Her family and officers are concerned for her welfare and are appealing for your help and shares.
Shania was last wearing a short black jacket, grey leggings and trainers, although we appreciate that this may no longer be the case. She has a stud in her nose and right ear.
Shania has links to Southend and London, particularly Walthamstow, Leyton and Stratford.
Anyone with information is asked to call Brentwood police station on 101.