Modern Slavery Numbers Double
18 October 2018, 07:37 | Updated: 18 October 2018, 08:14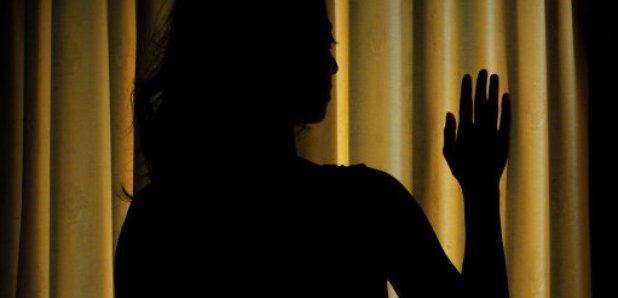 The number of modern slavery victims being referred to a charity in the East of England has doubled in a year.
The Salvation Army says 101 people in the region have been identified and referred to their specialist support service over the past year.
That's a 130 per cent increase compared to the year before, when 44 people were referred.
Across England and Wales, a total of 1,856 people were referred into the service - an increase of 19%.
The majority of victims were female. The highest number of women were trafficked from Albania (308) and Nigeria (111), and the highest number of men were trafficked from Vietnam (130) followed by Romania (123).
45 per cent of victims were trafficked for labour exploitation, 42 per cent for sexual exploitation, and 14 per cent for domestic servitude.
The number of British adult victims nearly doubled in the past year with 86 referred between July 2017 and June 2018, up from 44 the year before. Three victims referred from the East of England were British.
The Salvation Army saw a large increase in British victims referred following forced criminality in dealing drugs, often where traffickers used their addiction problems to coerce them.
Their stories show how traffickers systematically target and exploit vulnerable people, those with mental health problems, people without secure family networks or experiencing homelessness or others with substance addiction.
The Salvation Army has held the government contract to provide specialist support to adult victims of modern slavery in England and Wales for seven years and has supported more than 7,000 victims in that time.