Modern Slavery On The Rise In Essex
19 October 2017, 06:00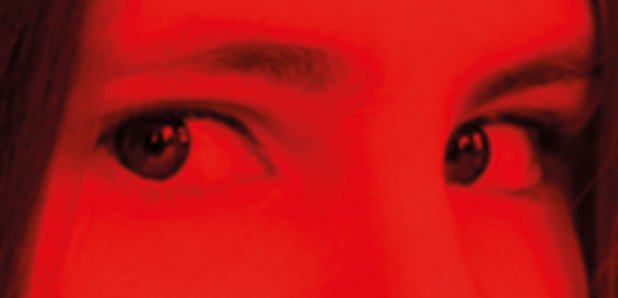 Essex Police are raising awareness about modern slavery and human trafficking all this week.
Modern slavery includes the forced labour and sexual exploitation of vulnerable victims and affects around 30 million people worldwide.

Heart's been speaking to Noree Webb - a first responder with the Salvation Army's anti human trafficking and modern slavery team.

She helped a 70 year old man from Essex with learning disabilities who'd been exploited by a traveller family for more than 35 years - and was found living in squalid conditions.
She told us;
"He had obviously worked for the family initially but when he became to old to work he was allowed to stay on the travellers' site in a caravan which he saw as home. Bedding that had never ever been changed. A fridge and a cooker which were unusable. No toilet just a bucket which was there all of the time. For him this was normality."
Noree also said the problem is getting worse;
"Why? It's not clear. Is it there's more awareness or is it because there's more exploitation taking place. But it's certainly on the rise."
If you want more details about what to do if you spot the signs of modern slavery or think you may be a victim yourself you can visit the salvation army website or call them on 0300 3038151
https://www.salvationarmy.org.uk/human-trafficking