Moped Thieves Responsible For Four Robberies In Essex
2 August 2018, 14:29 | Updated: 2 August 2018, 15:03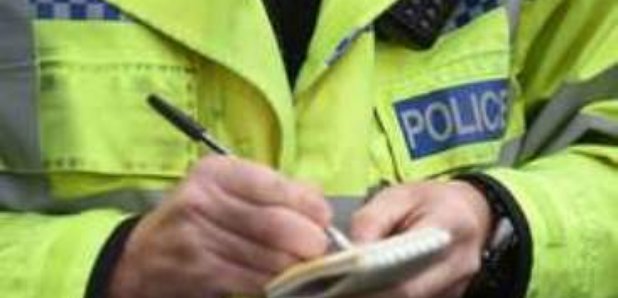 Police are appealing for information following four robberies in Benfleet and Leigh on Tuesday, July 31.
Between 9.35pm and 10.20pm three suspects on two mopeds mounted pavements before grabbing items from victims, including handbags and expensive phones.

Three of these incidents took place in London Road, Leigh, and one in London Road, Benfleet.

In one incident a woman had her handbag stolen after being knocked to the floor.
In another incident a man was punched by the suspects who tried grabbing his headphones.

Neither victim required hospital treatment.

Police have also received reports that the mopeds involved were being ridden dangerously in London Road, Southend, before the incidents. On occasions they were seen on the wrong side of the road.

The mopeds are reported to be black and all three suspects wore dark helmets.
One of the suspects was wearing a grey tracksuit and another wore a dark tracksuit.

Anyone with information or dash cam footage is asked to call Southend CID on 101 or online by visiting www.essex.police.uk/do-it-online.