More Arrests Expected Over Chelmsford Knife Fight
6 April 2016, 07:50 | Updated: 6 April 2016, 07:52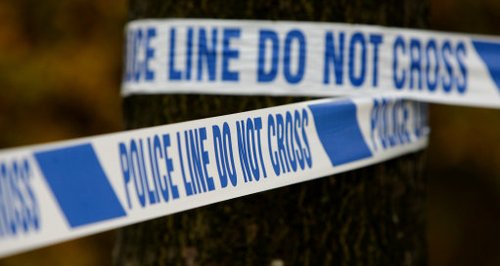 Essex Police says it expects to make further arrests over a suspected knife fight in Chelmsford.
Six people were arrested and three had to go to hospital with knife wounds after a "disturbance" on Readers Court just after 9.30pm on Monday.
In a statement, Essex Police said: "Following enquiries at the scene and the hospital, officers have arrested seven men, including the three treated in hospital.
"Six of the men were detained on suspicion of violent disorder and one for possession of class A drugs.
"Six suspects, aged 23, 28, 23, 20, 18, 25, and all from Chelmsford, have been taken to police stations in Chelmsford and Colchester for questioning.
"One suspect, whose age is unconfirmed, remains in hospital receiving treatment.
"Police have cordoned off the location of the disorder and are carrying out a forensic examination and house to house enquiries".
DS Phil Greaves, said: "We have responded swiftly to reports of this disorder and have made a series of arrests.
"We will not permit anyone to behave like this in our city and I anticipate we will be making further arrests as our investigation progresses.
"Anyone taking part in such incidents can expect to find themselves subject to questioning as part of our enquiries".