More Money Demanded To Repair Local Roads In Essex
25 January 2018, 06:20 | Updated: 25 January 2018, 06:22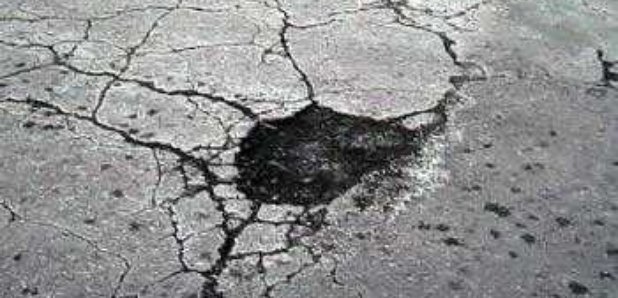 2p of every litre of petrol we buy should go towards repairing local roads in Essex.
The Local Government Association is suggesting that as we find out today major trunk roads and motorways like the M25 and M11 get 52 times more the funding that local roads do.
Just £21,000 per mile will go towards maintaining local roads in Essex between 2015 and 2020.
Thats despite an increase in the number of cars using these roads and in comparison to £1.1 million which will be spent on improving national ones.
The LGA - which represents 349 councils across England - are now calling for more money to be allocated for local road improvements to fix things like potholes on routes close to your supermarket or around schools to make sure all road users are safe.
LGA transport spokesman Martin Tett called for "long-term and consistent" funding to allow councils to "embark on the widespread improvement of our roads that is desperately needed".
He said: "Very few journeys begin and end on a motorway or trunk road.
"Spending 52 times more on improving our national roads will only speed vehicles up between increased delays and congestion on local roads.
"Councils are fixing a pothole every 19 seconds despite funding pressures. They want to do more but are trapped in an endless cycle of patching up our deteriorating network."
A Department for Transport spokesman said it is investing £23 billion in roads, including over £6 billion to England's local highways authorities outside London.
"This investment is making a real difference with fewer roads needing maintenance than 10 years ago," he said.
"However, it is for these councils to manage their roads effectively and to identify where repairs should be undertaken."