More Students Using Clearing To Get Into Uni
16 August 2018, 16:38 | Updated: 16 August 2018, 16:42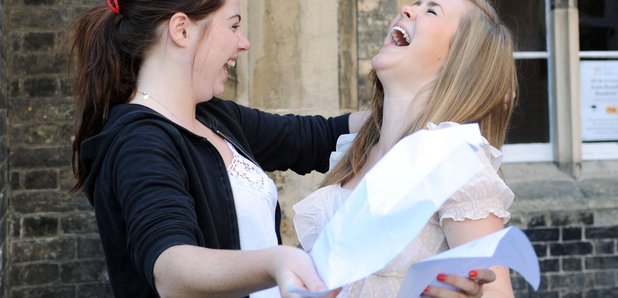 As students across Essex work out their next step after receiving their A-level results today, it's claimed that more people are going to uni through clearing nowadays, rather than applying through UCAS.
Dale Gregory, assistant director of recruitment and admissions at Anglia Ruskin University, told Heart "I think new generations are becoming increasingly expectant of shorter time between decision, request and answer.

"I think it's very much a generation thing, I think it's partly technologically led and I think it's partly a sector thing where there are very many places available in clearing."

Statistics show one third of the students entering clearing today, won't have made an application via UCAS.