New Ambo Boss Admits 'Challenges'
7 November 2018, 07:44 | Updated: 7 November 2018, 09:23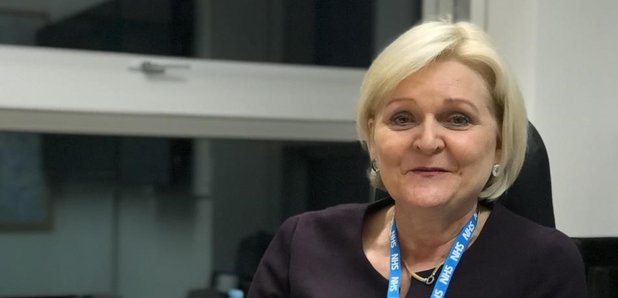 The new interim leader of the East of England Ambulance Service has told Heart she's "totally committed" to improving its performance on last year.
The service struggled to cope under winter pressures and was criticised for delayed ambulance response times.
"We obviously have still got challenges around workforce," Dorothy Hosein told Heart.
"We're looking at a number of incentives to get more of our people to do more shifts and to support the organisation.
"So it's a combination of things to get through winter.
"It will be challenging, there's no doubt about it.
"We know that we have challenges around retention.
"I want to understand why people are leaving this organisation so I want to speak to every man and woman who is even considering leaving the organisation. I will personally speak to them.
"Also obviously recruitment (is a challenge) and performance is really important for our patients."
Ms Hosein will be CEO until a permanent successor to Robert Morton is appointed.