New Chief Exec At Colchester Hospital
17 May 2016, 12:59 | Updated: 17 May 2016, 13:05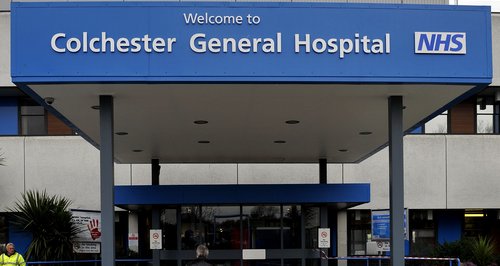 Colchester Hospital has announced the appointment of a new Chief Executive, just seven months after hiring the last one.
Nick Hulme currently holds the same position at Ipswich Hospital and it follows the start of a new long-term relationship between the two hospitals aimed at improving care at Colchester.
Former Chief Executive, Frank Sims, was only hired in October but will now take up a secondment with NHS Improvement - the organisation set up to replace health watchdog Monitor and the NHS Trust Development Authority.
The trusts that run Colchester and Ipswich Hospital have been working collaboratively since the beginning of the year. Last month NHS Improvement and the Care Quality Commission recommended setting up a long-term partnership as "the only way" of securing services for patients into the future.
The Chairman of Colchester Hospital, Alan Rose, has also stepped down and will be replaced by his counterpart from Ipswich Hospital, David White.
Frank Sims said: "Under our leadership, the Trust has made improvements across the organisation, thanks to our magnificent staff.
"We believe that Colchester is not clinically and financially sustainable in its current form and have been working with senior leaders at Ipswich to see if there is an opportunity for both organisations to work more closely in clinical collaboration.
"Now is the right time to accelerate that partnership which we are confident will result in benefits for patients in Colchester and north east Essex and patients in Ipswich and east Suffolk."
Mr Rose said: "In my year as Chairman, I have been impressed by the improvements and consistency that our staff at Colchester are increasingly achieving.
"I am confident that the plans to partner more closely with Ipswich Hospital will be an important step towards greater sustainability and quality of services across the communities we each serve."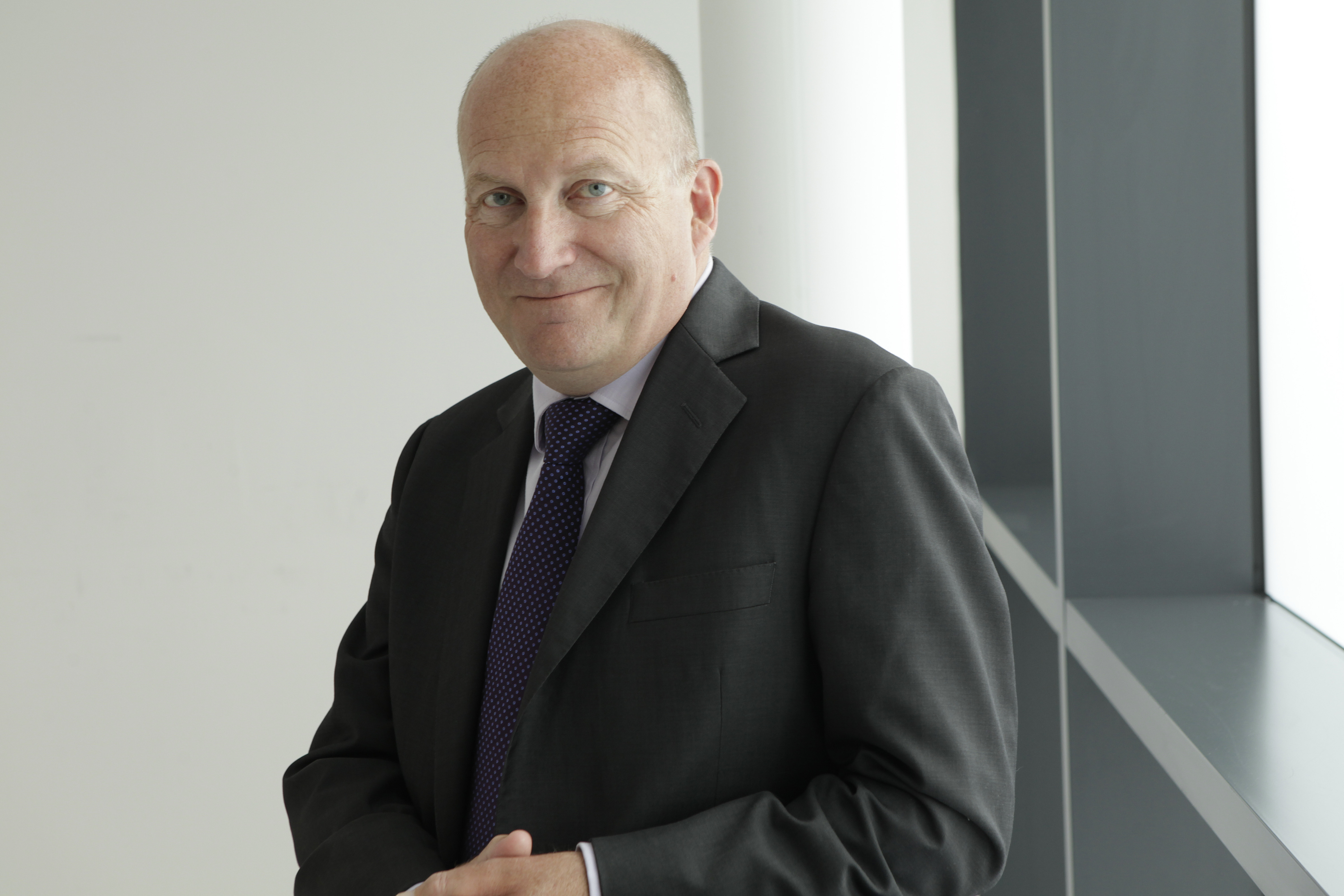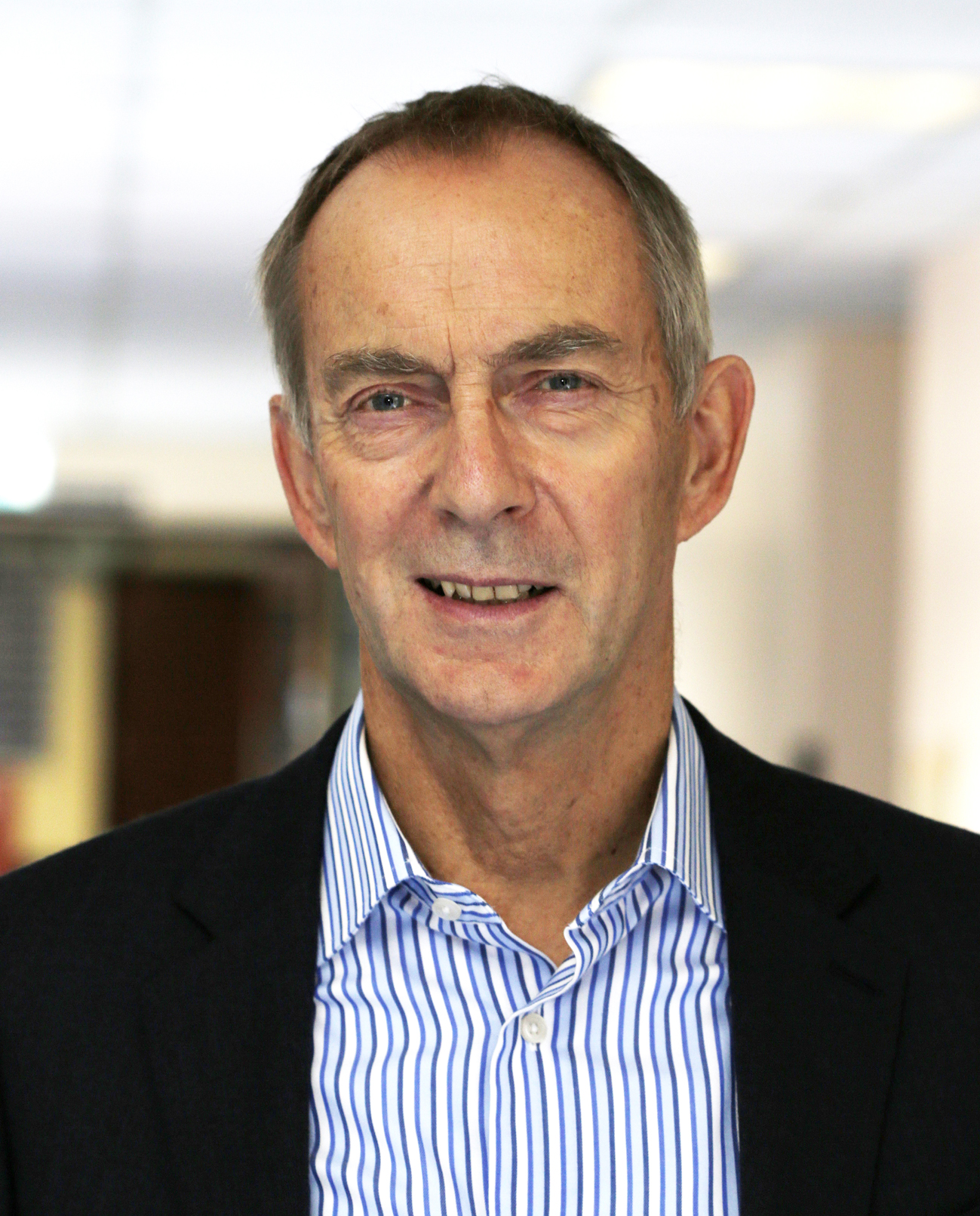 Nick Hulme (pictured above left) said: "I know that Frank and Alan have been deeply committed to improving care for the communities this Trust serves.
"Together, with all of its staff, they have started a journey to deliver safe, high quality compassionate care.
"My task is to take this ambition and together with all of the staff, volunteers, Council of Governors, all of our stakeholders and the communities, deliver lasting and sustainable improvements.
"There are many opportunities for clinical collaboration in order to achieve benefits for patients in both areas and long-term clinical and financial sustainability for both organisations".
Mr White (pictured above right) said: "I am looking forward to the challenge of leading the development of much stronger ties between these two very important hospital trusts.
"The partnership will focus on improving patient care, learning from each other and ensuring the overall clinical and financial viability of acute health services to local people.
"I am a great supporter of a more integrated approach to service planning and delivery in line with the NHS Five Year Forward View."