New diabetes treatment changes Essex family's lives
6 June 2018, 07:46 | Updated: 6 June 2018, 07:48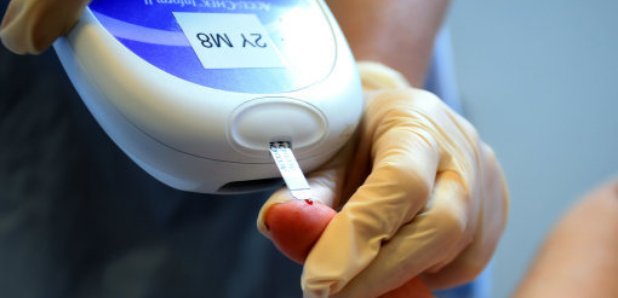 A mum from Leigh-on-Sea who used to fear for her diabetic son's life every night says she's now able to sleep easy.
Emma Matthews's son Jack, who has a rare form of diabetes, was among the first to switch medication from insulin injections to sulphonylurea tablets 14 years ago.
Now his condition is so well managed that his mother has not had to worry about his condition since he changed treatment.
But until he was four, Jack Neighbour frequently had life-threatening low blood sugar - known as hypos - at night as a result of the insulin injections he took several times a day to treat his neonatal diabetes.
"It's like we've gone from living in a horror film to living in a rom com," said Emma.
"Before Jack switched treatment, every single night was a living nightmare. His blood sugar levels were all over the place, and I didn't think he was going to be alive when I went into his bedroom in the morning."
Now, Jack has recently celebrated his 18th birthday, with 150 guests.
"We're so proud of our charming young man," said Mrs Matthews.
"He makes friends wherever he goes. Dealing with Jack's diabetes was particularly hard because of his severe learning difficulties. I honestly don't think he'd still be with us if it wasn't for the research at Exeter."
Dr Elizabeth Robertson, director of research at Diabetes UK, said: "It's so important that people living with rare forms of diabetes, like neonatal diabetes, receive the right diagnosis and treatment.
"That's why we are delighted to have been able to help fund this vital work, demonstrating for the first time that sulphonylurea tablets are a safe and effective way for some people with neonatal diabetes to manage their condition for the long term.
"Moving forward, we hope research will uncover ways to prevent the developmental issues people with neonatal diabetes face.
"Nine out of 10 people with this condition can switch from insulin therapy when they get the right diagnosis, so we would like all children diagnosed with diabetes under six months to be tested for neonatal diabetes, so the right treatment can help them get the best start in life."