New Image In James Attfield Murder Investigation
27 May 2014, 13:57 | Updated: 27 May 2014, 14:23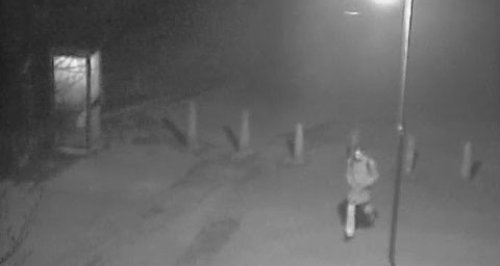 Detectives have released a new image of a man murdered in Colchester in the hope of identifying new witnesses.
Eight weeks ago James Attfield was found seriously injured with over 100 stab wounds.
He was in Castle Park off Guildford Road.
He died a short time later at the scene on Saturday, March 29.
The 33-year old from East Bay was last seen in the River Lodge Public House on Middleborough the evening before (Friday, March 28) he left there just after 10pm.
Police are continuing to piece together his last movements from witness accounts but the man shown in the night time CCTV still hasn't come forward.
The image of James in a postoffice hasn't been released to the public before but police hope it might jog a few more memories.

A man and a woman, both aged 27 and from Colchester, are on police bail after having been arrested in connection with the murder.