New Minor Injury Service For North East Essex
28 June 2017, 13:56 | Updated: 28 June 2017, 13:59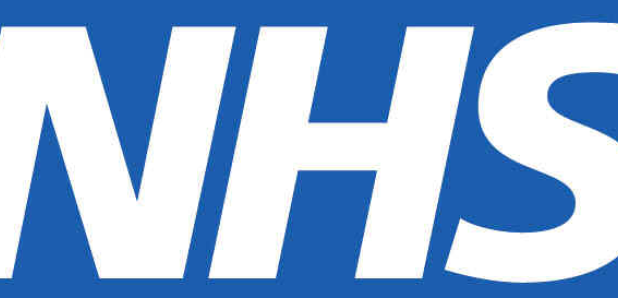 The Board of the North East Essex Clinical Commissioning Group (CCG) has agreed to introduce a new minor injury service across Colchester and Tendring.
The new clinical service would treat minor injuries in the community across Colchester and Tendring. This would allow the hospital's emergency department to concentrate on major and life threatening injuries.

The service would also look to support people to self-care. For minor illness, patients would still utilise 111 as well as their GP Surgery or the Out of Hours service. Over time, the CCG intends to help shape local services to make it easier for our patients to know where they can get the right help.

The decision follows a two month period of engagement which took place between 4 January to 1 March 2017 in which the CCG received almost 3,500 responses.

Clinical representatives visited 26 support groups, held 12 public meetings during weekdays, weekends and evenings and been in busy public areas increasing awareness of the review. In total the CCG has been in contact with around 2,300 people across Colchester and Tendring.

Dr Gary Sweeney, Chairman of the CCG, said: "Based on discussions with our clinical colleagues and feedback received from the public during our engagement activities, we believe the introduction of a minor injury service would best serve local need. This does not mean that we would close any of the existing units but instead see patients who are genuinely injured."

Dr Sweeney added: "We have been delighted with the level and quality of feedback people have given us during our engagement events. We have carefully considered the responses and commissioned academics to produce independent reports analysing the feedback received. I would like to thank each and every person and organisation who took the time to read and digest the available information, attended our public meetings and subsequently completed the questionnaire."

Sam Hepplewhite, Chief Officer at the CCG, said: "We have stuck to our word and have conducted a thorough engagement process as well as listened to the views of local people on our approaches. The recommendation that went to the Board has been discussed and carefully considered by a number of clinical colleagues before it came to today's Board meeting. I am grateful for everyone's consideration and work."