New Police Front Desk In Saffron Walden
5 April 2016, 06:16 | Updated: 5 April 2016, 06:19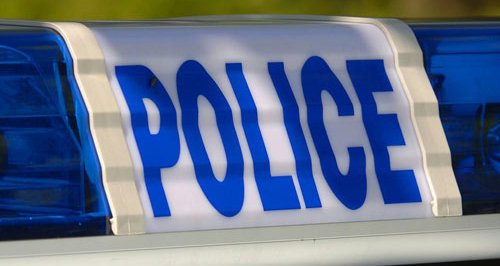 A deal has been agreed for a new police front desk to open in Saffron Walden.
Essex Police and Uttlesford District Council have reached an agreement for one to be based in the reception area of the main council building on London Road.
It will be open to the public from Mondays to Thursdays 9am to 5pm and on Fridays from 8.30am to 4.30pm.
Essex Police is closing 15 police station front desks as part of plans to save money.
Chief Superintendent Ewen Wilson, commander of the North Local Policing Area, said: "These new facilities cement our partnership with Uttlesford District Council as we work together to keep the district safe.
"The front counter will provide the public with easy and convenient access to us five days a week and being in the same location as the council makes our services more joined up, meaning we can help more people".
Nick Alston, Police and Crime Commissioner for Essex, said: "I've encouraged Essex Police and Community Safety Partnerships to work closely together to provide innovative and cost-effective solutions to help keep our county safe.
"I'm pleased that as a result of detailed work between police and the local council, discussions for a new base for Essex Police in Saffron Walden have progressed smoothly, and a front counter facility in the town will remain available to the public five days a week".
Councillor Howard Rolfe, leader of Uttlesford District Council, said: "We are delighted to be working with Essex Police and to be able to offer the opportunity for shared accommodation – it will provide a more integrated first point of contact for service users which can improve outcomes for residents.
"Bringing the services under one roof underlines our continued commitment to working as partners for the benefit of the communities we serve".