No Police Presence For West Ham Home Game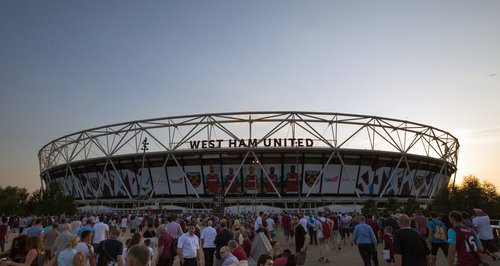 There'll be no police presence inside West Ham's ground for their next home game, because the radio system there isn't good enough.
The Metropolitan Police says the operators of the London Stadium have known about the issue for nearly two years.

Officers will still respond to any crimes that are committed.
Deputy Assistant Commissioner Peter Terry, Specialist Crime and Operations said: "This issue was highlighted to the stadium operators in October 2014 and the MPS has been in negotiation with stadium operators regarding the provision of Airwave radio inside the stadium.
"During this time, the MPS had spoken to the stadium operators several times to highlight the consequences of not installing such a system.
"Until there is comprehensive Airwave radio coverage throughout the ground officers will not be routinely deployed within it under a Special Services agreement. The stadium operators have only very recently agreed to install a satisfactory radio system."