Nuclear Bunker To Be Auctioned In Essex
14 April 2015, 12:31 | Updated: 14 April 2015, 13:04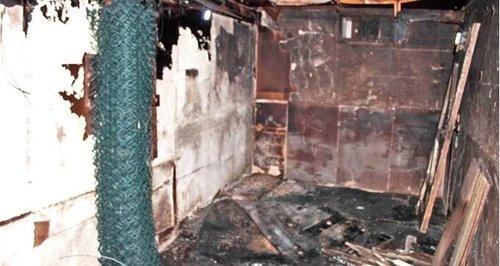 A piece of Cold War history is going up for auction right here in Essex.
A former nuclear bunker on the Roding Valley Nature Reserve in Chigwell is being sold, and could go for £20,000.
It's one of 1,500 monitoring stations that were built in the 1950s and 60s to check for nuclear attacks in the UK.
It would have been used to report on any attacks and the fall-out afterwards.
The underground bunker is covered by soil and can only be accessed by climbing through a hatch in the ground.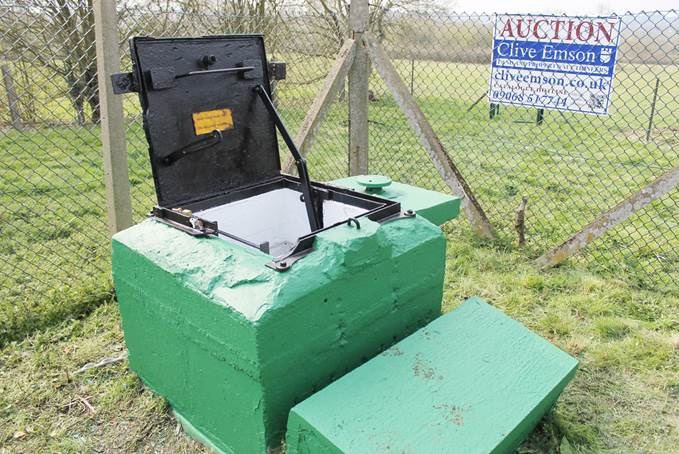 The room only measures 13ft by 9ft but was made to survive a nuclear attack and officers could have lived in there for weeks. Luckily, it never had to be used.
Paul Bridgeman, auctioneer and president of the National Association of Auctioneers and Valuers, said the bunker "offers a fascinating glimpse into Britain's Cold War history."
He added, "Thankfully, the stations were never need to fulfil their purpose and the operation was decommissioned in 1991. This is a genuniely rare sale and I anticipate it will attract a great deal of interest."
The bunker will be auctioned at the Channel Golf Club in Chelmsford on 11th May.