Number of potholes halved in Essex
5 October 2018, 09:30 | Updated: 5 October 2018, 09:38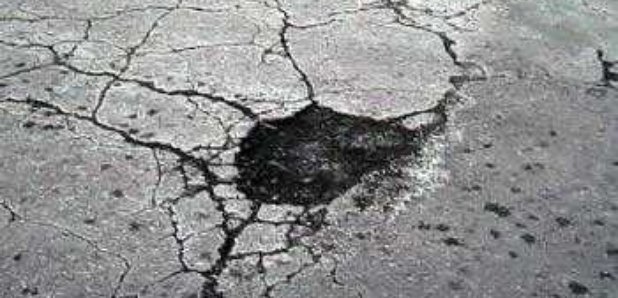 The County Council claims the number of potholes on Essex's main roads has been more than halved over the summer.
Over 250 miles of Essex roads have been improved with surface dressing techniques which prevent potholes forming.
Surface dressing techniques future proof the road surface but can only be done in warm, dry weather.
Councillor Kevin Bentley, Deputy Leader, Essex County Council and Cabinet Member for Infrastructure, said: "With this work, other surfacing techniques and regular pothole-fixing crews, the number of potholes on our main roads has come down from 988 in June to 407.
"That's a major improvement for the safety and comfort of drivers and riders on our faster roads where most of the traffic is. We will now work to keep that figure low, while shifting our crews' efforts to fixing more potholes on local roads, whether in villages or town estates."
Councillor Bentley added: "However, I am not content with our progress so far, I want to accelerate the work, so I am pleased to report we've undertaken successful trials with different pothole-repair machines. When we have completed all the trials I will decide how we combine the various repair techniques to get the most potholes fixed providing best value for money for Essex residents."