Officer Accomodation For Trump's Visit Unacceptable
12 July 2018, 14:24 | Updated: 12 July 2018, 15:03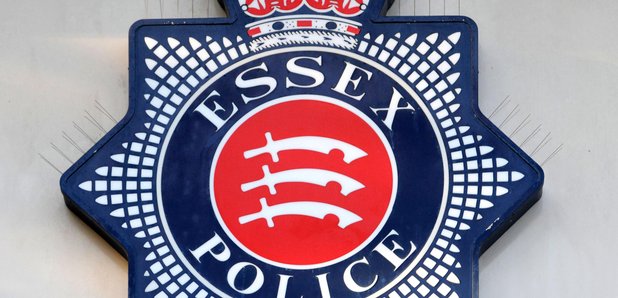 Concerns have been raised that some of the accommodation for officers helping with the US President's visit today, is unacceptable and below standard.
The National Police Chiefs' Council says Essex Police is working at speed to resolve the issues.

A National Police Chiefs' Council Spokesman said:

"Some of the accommodation pictured today for officers supporting the major operation for the US Presidential visit is not acceptable and below the standard of other accommodation for this operation.

"Essex Police is working at speed to resolve the issues for the affected officers. Thank you to the officers who have raised this important issue".

Assistant Chief Constable for Essex Police Pippa Mills has also apologised to the officers affected. She said:
"Essex Police in its role in the national operation facilitating the US President's visit to the UK requested a number of additional officers through the national framework via NPoCC.

We worked with local military colleagues to provide accommodation to a significant number of officers travelling from other parts of the country to support our policing requirements.
Security, welfare and wellbeing of those officers has been paramount at all times. As soon as we became aware of issues surrounding some of the accommodation provided actions were taken to rectify these. I would like to apologise to the officers affected. The conditions which I have been made aware of are not acceptable.

Working with our military partners, we have found alternative accommodation. This will address the concerns highlighted. We are grateful for the support provided by the Federation throughout this entire operation.
This is a huge policing effort which has involved every single force in the country at a really busy time for policing. I appreciate the commitment of each and every officer working in Essex and know how difficult it can be to work away from home. These matters will be picked up as part of our operational debrief for future learning to be captured."