Pair Jailed After Jay Murder May Get Early Release
12 September 2014, 09:05 | Updated: 13 September 2014, 12:03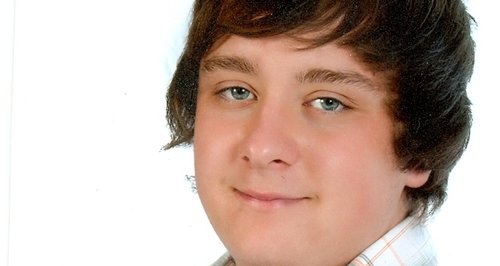 Two people jailed after the death of Clacton teenager Jay Whiston, could be released from prison early.
The 17 year-old was stabbed to death at a party in Colchester in 2012.
The brother and father of Jay's killer, Edward Redman, were each given two year prison sentences for perverting the course of justice. They could now be released by the end of November.
Jay's mother, Caroline Shearer, says it is an insult to her son: "I was just absolutely in total shock. I justb thought about the millions of pounds spent on Jay's case, the police had worked for over a year to bring these people to justice.
"We'd sat in the court for over three months looking at them asleep and laughing and giggling for them to only do a few months of their sentence.
"It's just another thing we have to live with due to the judicial system. For a solicitor to say it's the same as being in prison as being at home on a detention tag is a load of twaddle.
"I feel betrayed, I feel disillusioned, I feel hurt, I feel totally insulted on behalf of my son."
Mrs Shearer believes it is all down to money: "It's a continuous web of trying to save money. To compare a home detention curfew to the same as being in prison, I think that is the most disgusting disgraceful thing I have ever heard especially from a solicitor."
The Ministry of Justice insists no decisions have been made about the release dates.