Passengers Stuck On Packed Essex Trains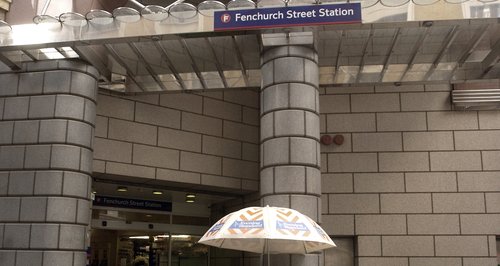 Passengers have been stuck on packed rush-hour trains after a power supply problem hit busy commuter routes between Essex and London.
The problem meant that for a time no trains were able to run between Tilbury Town/Upminster and London's Fenchurch Street station.

A number of London-bound trains came to a halt, with the problems for passengers being compounded later by a trespasser on the tracks.

Passenger Sarah Calkin tweeted: "O my God. I'd be better off walking to London."

At 9am, Jenna Collier tweeted: "Left the house at 6.20 and still not at work!"

Eventually, a limited amount of power was restored and the stationary trains were able to start moving.

The problem affected passengers with the c2c train company. A number of travellers switched to using Abellio Greater Anglia trains which also became packed.
The problems on c2c are expected to last until the end of the day.