Patchy public health education in Essex
25 July 2018, 09:26 | Updated: 25 July 2018, 09:27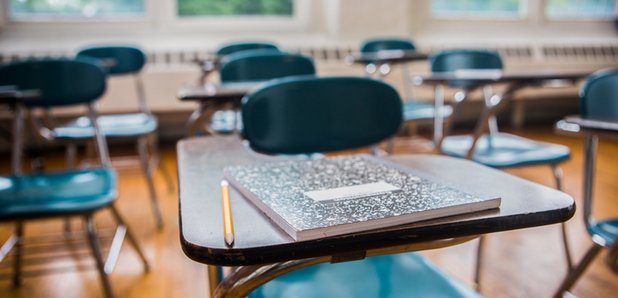 A new report launched this week by Healthwatch Essex has discovered a patchy picture of the information that young people receive about public health issues in school.
The YEAH!3 report found that learning about public health topics differed from school to school and children varied in age at the time when they were introduced to certain topics.

For example, some of the young people who had not received sex education since primary school had mostly learnt about puberty, whereas participants revisiting the topic later learnt about pregnancy, STIs and relationships.

Whilst almost all participants had received sex education, all understood the benefits of exercise and the dangers of smoking, only 25% reported learning about mental health in school and 75% felt they did not have enough information about drugs and alcohol to make informed choices.

Dr David Sollis, CEO of Healthwatch Essex, said: "Educating children about health is a huge challenge given the removal of local education authorities and the fact that PSHE (personal, social and health education) is not a statutory subject on the curriculum.
"A number of participants told us that PSHE had been substituted for exam revision or listening to music in their school.

"School are under enormous pressure to deliver packed curriculums with budget pressures and, at the same time, is really important that young people's voices can add evidence to local and national conversation about the importance of health, wellbeing and life-skills.
"We know that early education and intervention is important in helping provide the foundation for children to make informed choices in the future."