Patient criticises Essex's mental health trust
20 August 2018, 08:11 | Updated: 20 August 2018, 08:21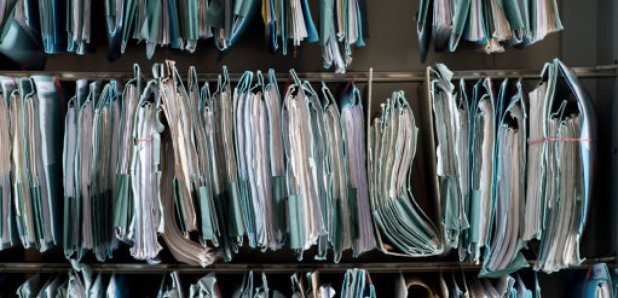 A woman is criticising Essex's mental health trust after she received another patient's personal documents in the post by mistake.
Carol Aldridge from Chelmsford received the other person's details after she requested some documents for herself.
When she called the trust about it - they said it has been included by mistake when sheets were being printed off.
Carol is worried that if this has happened to one person, it might have happened to others too.
"Where is the care?" she asked.
"I'm pretty concerned because I have been under the trust and only recently discharged, and I need a lot of reassurance from the trust - where are my details? Are they safe?
"I have somebody else's care review care plan with name, address, doctor's address, and all personal details - where does confidentiality and data protection come in?"
A spokesman for Essex Partnership University NHS Foundation Trust (EPUT) said: "The Trust has recently investigated a complaint of this nature. This was an error and systems have been adjusted accordingly. We would like to reassure anyone using our services that this was a rare occurrence. We take data protection and patient confidentiality very seriously."