Pensioner Found Driving Wrong Way On A12
20 May 2016, 08:04 | Updated: 20 May 2016, 08:05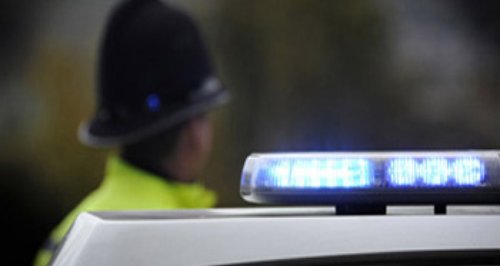 Essex Police says it is a "miracle" no-one was killed after a pensioner was found going the wrong way on the A12.
Officers were called to stretch at Kelvedon at around 2.30pm yesterday following reports of car being driven towards Colchester on the Londonbound carriageway.
The 85 year-old woman driving the car has voluntarily given up her licence, and she was driven back to her home in Gosfield.
Roads Policing Sergeant Sgt Colin Shead said: "The vehicle was being driven the wrong way down one of the county's busiest roads.
"It was a miracle that there wasn't a collision and that we not dealing with another fatality on the county's roads".