PFCC Wants Views On Plans For Essex Fire Service
21 November 2018, 16:36 | Updated: 21 November 2018, 16:38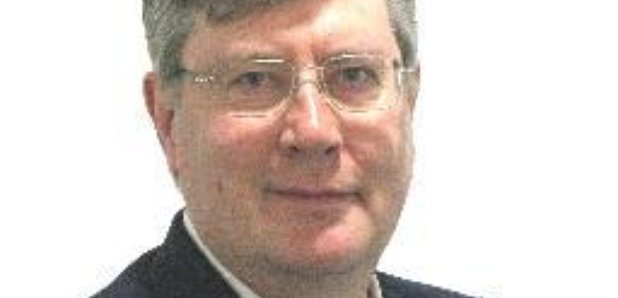 People who live or work in Essex are being asked for their views on the proposed priorities in the county's first ever Fire and Rescue Plan.
Roger Hirst, the Police, Fire and Crime Commissioner for Essex, is developing a Fire and Rescue Plan that sets out his vision and priorities for the delivery of fire and rescue services in Essex. The plan will run from 2019 to 2024 and will be the basis on which Mr Hirst holds Essex County Fire and Rescue Service to account for its performance. The document mirrors the Police and Crime Plan which sets the priorities for policing in Essex.
Over the summer, Mr Hirst has been working with fire and rescue service employees, Essex partners, representatives from local authorities and other blue light organisations, such as the ambulance service and the police, to develop the themes and priorities the draft plan includes.
He now wants to know what the public thinks and is urging people to complete a survey which will launch on Tuesday November 20. The survey will be open for eight weeks, until January 15.
Mr Hirst said: "A safe and secure county is what we all need to live our lives in peace and prosperity. We need a plan for Essex County Fire and Rescue Service which ensures we can help people to stay safe, reduce the number who are killed or seriously injured and minimise the damage to property and businesses.
"I am developing this plan with input from all of those groups and individuals who work in, alongside and with Essex County Fire and Rescue Service. I now want to make sure the priorities being proposed reflect what the people of Essex expect from their fire and rescue service."
Jo Turton, Chief Executive/Chief Fire Officer of Essex County Fire and Rescue Service, said: "The Service has been working closely with the Commissioner to develop the draft plan. It is important that people have their say. This plan needs to be right for our Service and right for the people of Essex. This document will then shape our Service's Integrated Risk Management Plan – how we deliver the Fire and Rescue Plan priorities and make Essex a safe place to live, work and travel."
People can fill in the survey online via this link http://www.essex.pfcc.police.uk/fire-rescue-plan-2019-2024-public-survey/
The survey will close at midnight on January 15th next year.