Police Officer Found To Have Breached Standards
9 August 2018, 18:01 | Updated: 9 August 2018, 18:03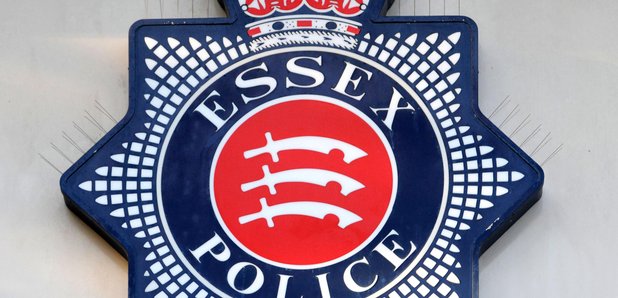 A disciplinary panel has ruled that a former Essex roads policing officer who sent flirtatious emails to women involved in crashes and kissed four of them, would have been sacked if he hadn't already resigned.
Essex Police say the actions of Pc Marc Louis amounted to gross misconduct.

A misconduct hearing was told that he behaved inappropriately towards eight women he met during the course of his police duties between 2012 and 2016, some of who were vulnerable.
The former officer, who did not attend the hearing at the Chelmsford Civic Centre, was based at Stanway roads policing unit before he resigned in June this year.
A misconduct panel ruled that Pc Louis's behaviour breached standards of professional behaviour relating to authority, respect and courtesy, and discreditable conduct, Essex Police said on Thursday.

Panel member Superintendent Kevin Baldwin said after the hearing: "During his time as a police officer, Marc Louis abused his position to instigate inappropriate relationships or contact with women he met following incidents he had attended.

"Some of these women were clearly vulnerable and in four cases his behaviour led to inappropriate physical contact.

"Had he not resigned as a police officer prior to the hearing, he would have been dismissed for this behaviour."