Police Reports of Child Rape 'Almost Once A Day'
26 May 2015, 13:03 | Updated: 26 May 2015, 13:13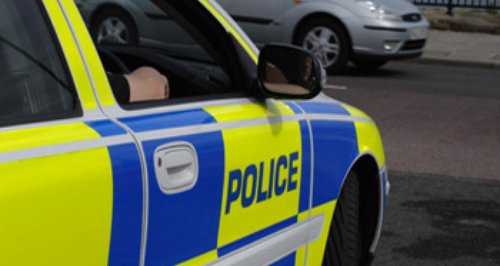 Police got reports of a child in Essex being raped almost once a day last year.
The Police and Crime Commissioner's released a report into the number of serious sexual offences that were reported to the police from 2014-15.
In it he says: "The stark reality is that in 2014-15, there were 985 serious sexual offences against children reported to Essex Police, of which 361 were rapes.
Under UK law, a child is defined as a person under the age of 18 so the recorded offences capture a wide range of age groups.
However, this means that almost every single day, the rape of a child is being reported to Essex Police."
It also found that for the last two years there were more child victims than adult victims, something Nick Alson calls "surprising and disturbing."
The figures also show that charges are only brought in 1 in 5 cases of serious sexual offences against children.
That's more than the charges brought in cases of rape against adults - where just 1 in 6 cases see a charge brought.
But Nick says that's because in cases against children, consent isn't a defence: "A child under 13 cannot in law consent to a sexual act with an adult.
"With adult rape, a number of cases amount to "one person's word against the other", with the suspect claiming consent and the victim denying such consent.
"Essex Police and the Crown Prosecution Service are determined to overcome the challenges around the "consent issue" by supporting victims and focusing more on the offenders."
We'll bring you more on this story as we get it.