Police Rescue Two Girls Trapped In Mud Near Harlow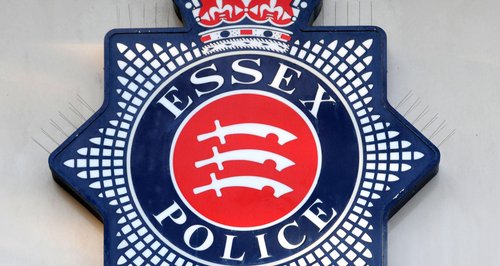 Two 13-year-old girls have had to be rescued after getting trapped in mud near Harlow - one of them waist deep.
The girls, both from Harlow, had been following a canal walk but got into difficulty after straying from the path near Gilston, Essex Police said.

One of the girls called police on her mobile phone at 3.45pm on Monday, but was not sure of their precise location.

Officers assisted by a police helicopter searched the area and they found one girl up to her waist in mud and the other up to her knees.

Two members of the public assisted officers by providing mooring ropes, which were thrown to the girls to tie around their waists. Attempts were made to pull them free but they were stuck fast.
A broom handle and a shovel were used to help dig out enough mud from around them and they were helped out of the marsh. Both were pulled to safety by 5.15pm.

The fire service, Hertfordshire Constabulary and ambulance service were also called to the scene. Paramedics checked both girls for injuries and one was taken to hospital with an ankle injury.