Police Search For Man In Dressing Gown In Grays
16 May 2016, 06:40 | Updated: 16 May 2016, 06:41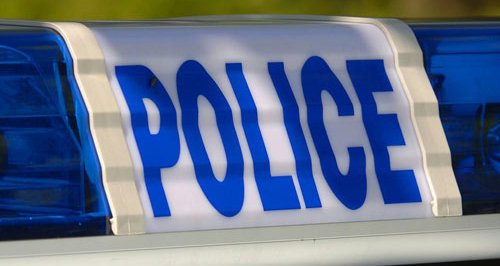 Police a searching for a man reported to have been seen walking in a part of Grays wearing just a dressing gown and no shoes.
He was seen walking on Cramavill Street on Friday night.
Essex Police said: "We received the report just after 11pm last night, Friday, May 13.
"The man was walking towards Whitmore Avenue.
"He is described as white, about 60-years-old, with a bald head and wore glasses.
"Searches so far have been unable to find this man or establish who he is.
"Anyone with any information is asked to call police at Grays on 101".