Man arrested after rape in Grays
17 September 2018, 07:39 | Updated: 17 September 2018, 11:18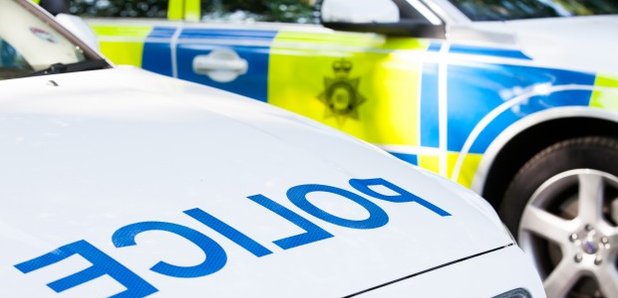 A woman has been raped in Grays.
She was approached by a man in the town centre yesterday afternoon, then followed down towards Kilvert Wharf - where she was attacked just before 3.10pm.
A member of the public intervened and the man ran off in the direction of Argent Street.
A 47-year-old man has been arrested this morning on suspicion of rape.