Protest In Grays Over Planned Healthcare Changes
30 August 2018, 16:14 | Updated: 30 August 2018, 17:22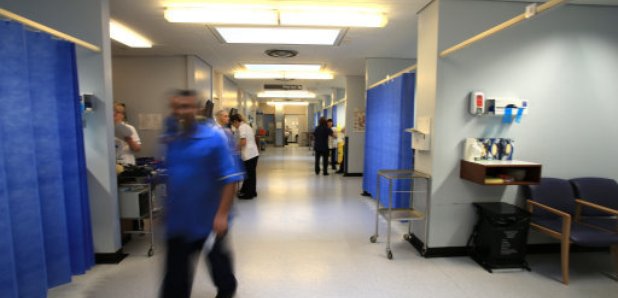 A protest is being held in Grays this evening AGAINST plans for major changes to the way healthcare is provived in mid and south Essex.
It's taking place outside the Civic Centre in the town from 18:30.
Mike Fieldhouse from Save Southend NHS will be there.
He told Heart he's worried about proposals to combine current medical services into FEWER, larger 'superhubs'.
He said "It sounds great but it means that we're seeing a lot of smaller GP practices close down and people having to travel further to see their GP, they're losing the contact with their GP.
"There's also a worry about being triaged by the receptionist or things like this, where you have to go and say what's wrong with you and the receptionist decides whether theres any problem that you need to go and see a nurse or doctor for and inevitably that could lead to many illnesses being missed."