Public Health England Investigating Harlow Tick Outbreak
18 March 2016, 06:52 | Updated: 18 March 2016, 06:56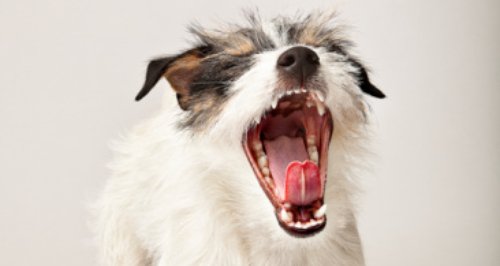 Public Health England is now investigating the outbreak of a deadly tick in Harlow.
Five dogs have been infected with the Babesiosis parasite and two have died.
An area of land off Third Avenue has been cordoned off by Harlow Council, and Public Health England has now been called in to investigate. Officials from PHE are running a tick surveillence scheme.
Councillor Mark Wilkinson, Portfolio Holder for Environment, said: "This is purely precautionary advice to dog walkers and follows information which has been passed to us by a local vets and recent research work in the area.
"We feel it is appropriate to update our advice and continue to alert dog owners of a potential issue as it is a popular area with dog walkers.
"The Council will continue to monitor the situation and if necessary further advice will be issued.
"The Council remains in contact with the Department for Environment Food & Rural Affairs and Public Health England and will respond to any further advice from them."
In a statement, Harlow Council said: "The risk was identified following reports that dogs that had to be treated for Babesiosis had been walked in the area. One local vet has reported treating four dogs and one of the dogs died. There has been a report of another dog death in the last few days.
"Babesiosis is a disease that can have serious implications for dogs, and avoiding the area where ticks have been found will reduce the risk of infection. Canine babesiosis does not affect humans.
"The ticks concerned are extremely rare in Britain and this is the first time that Babesia, the micro-organism causing the disease, has been found in the tick in the UK.
"It is important that dog owners have their pets protected with anti-tick treatment and regularly check their dogs for ticks.
"If dog owners have reason to be concern about their pet's health or for advice about pet health and ticks, the Council encourages them to seek advice from their vet".