Reappeal For Missing Southend Woman
2 June 2017, 06:37 | Updated: 2 June 2017, 06:42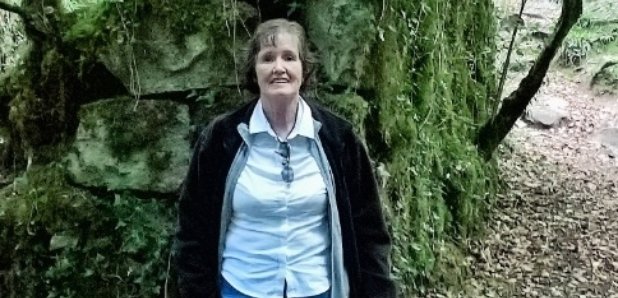 A family has renewed their appeal for a wife and mother to come home, three weeks after she went missing from her home in Southend.
Patricia Finnie, 64, had been to see a friend in Riviera Drive on Thursday May 11 and left there sometime between 12.45pm and 1.15pm.
She was reported missing that evening after failing to come home and has not been in touch with any family or friends.
Patricia's husband Gordon, 65, said: "My wife Pat, has been missing for three weeks now and I'm deeply concerned for her wellbeing, as are our immediate family and friends, who are worried sick and missing her badly.
"Following two previous appeals, many old acquaintances and others have offered support, expressed concern at Pat's disappearance and are looking out for her.
"Our neighbours have been generous in their support, which has made life so much more bearable for us all.
"I implore anybody who knows of Pat's whereabouts, thinks they have seen her recently, or recognise her in passing, to please inform the police immediately.
"I'm confident that they will attend to her immediate needs and welfare.
"And Pat, if you're seeing this of your own free will, I'm desperately anxious to know that, at least, you are safe and well.
"I urge you to please contact your mother, me, or the police, so that you may return safely to the family and work out any issues that may be troubling you.
"Love you, Gordon."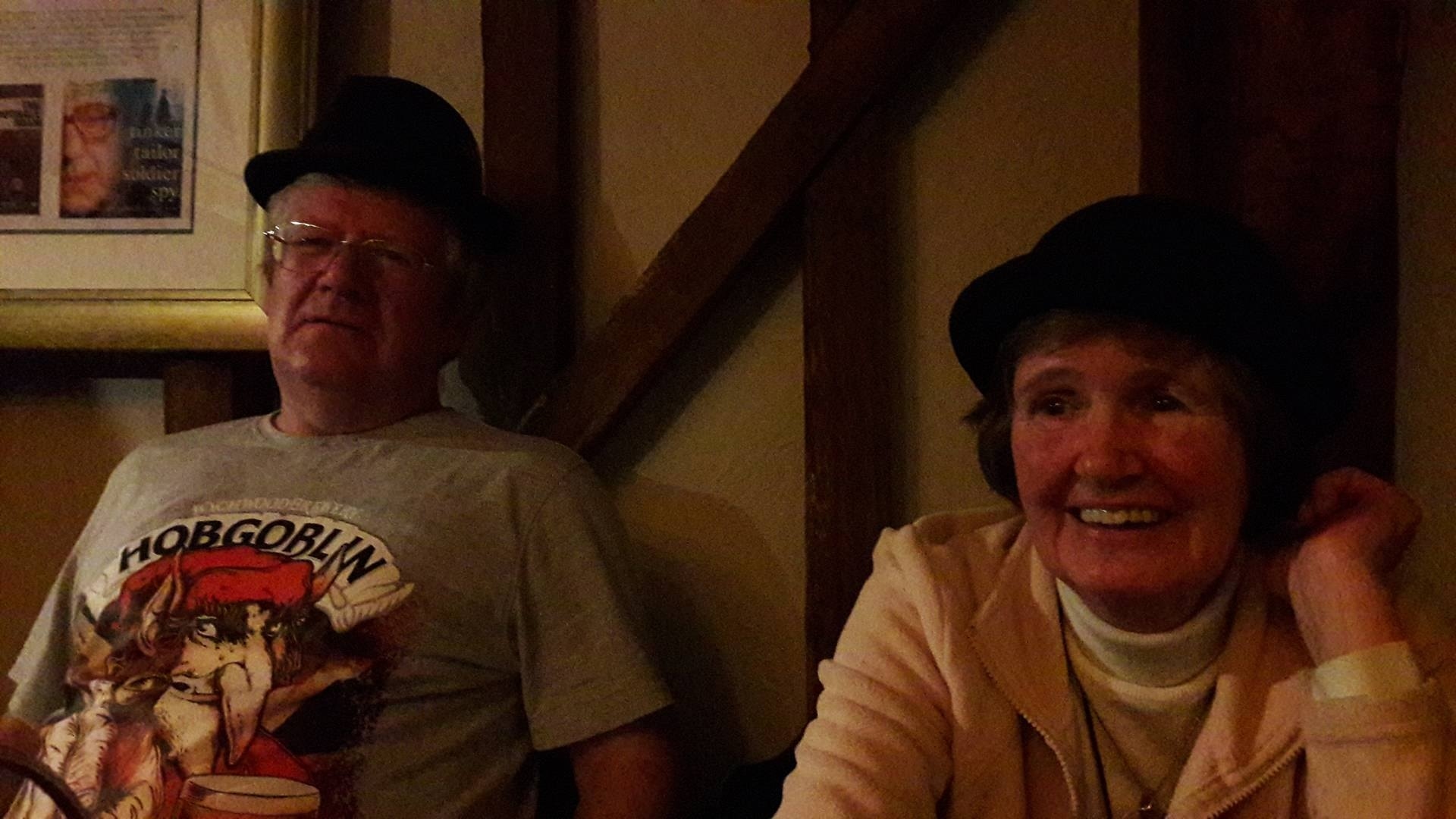 Detective Inspector Jasmine Frost said: "Patricia has not been missing before and this is very much out of character.
"We are especially concerned as she has not been in touch with anyone and she does not have her blood pressure medication.
"We and her family are very concerned for her welfare and ask Patricia to please get in touch with us so that we can know she is okay.
"We have been carrying out searches in the Southend area and conducting enquiries in Scotland, where she has links to the Angus area.
"I am appealing for members of the public to be vigilant and to contact us if they see her.
"I would also like to thank the Southend community for their response following our previous appeals and for sharing and re-tweeting them."
Patricia does not drive, so she may be using buses and trains to get around. Officers are reviewing CCTV as part of their enquiries to find out if she has used any public transport networks since she was last seen.
A CCTV image shows a woman believed to Mrs Finnie walking past Pembridge Court and towards Belle Vue Road at about 1.45pm on the day she went missing.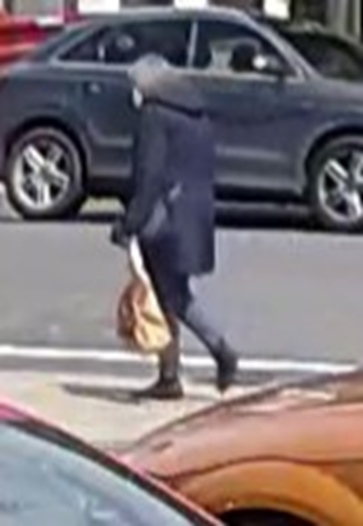 Mrs Finnie volunteers in her local community, including at a local befriending service for elderly people.
She has links to the Angus area of Scotland and some of her favourite places to visit are Dedham, Flatford, Brighton, Birmingham and Cornwall.
Locally, her favourite places to visit include Hockley Woods, Priory Park, Southchurch Hall Park and Churchill Gardens.
Patricia is 5ft 6ins tall, of medium build, with straight auburn hair. She also sometimes wears glasses.
She was last seen wearing a full-length quilted black coat with a hood, a pink top, navy trousers and black shoes.
Anyone who has seen her or has any information regarding her whereabouts is asked to contact Southend police station on 101.