Revamped Hadleigh Park Officially Opens
26 June 2015, 15:27 | Updated: 26 June 2015, 16:31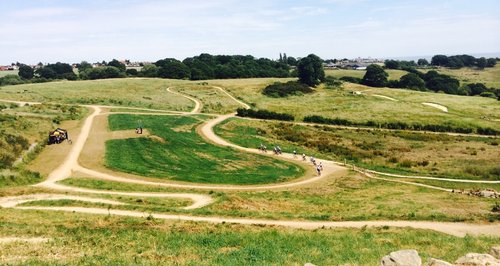 The revamped Mountain Bike Track at Hadleigh Park has been officially opened today by Double Olympic Cyclist Victoria Pendleton.
Hadleigh Park was home of the London 2012 Olympic Mountain Biking events and is the only Olympic course to ever have remained in use after the games have finished.
Since then, Essex County Council, along with Active Essex, have been developing it into a world-class sporting venue with one of the best UK mountain bike courses in the country.
Victoria Pendleton has been at the park this afternoon to join in with the celebration of the lifetime legacy for Essex.
She told Heart: "This is seriously exciting. If only I was wearing the right kit I would certainly be trying to borrow a bike right now. This is cool.
"It would be so great if some youngsters come down here, they learn their craft on this very track and who knows in the futurue could well be representing Great Britain, which would be the ultimate dream.
"It's absolutely beautiful here today being outside in the fresh air. I can't think of anything nicer to do really."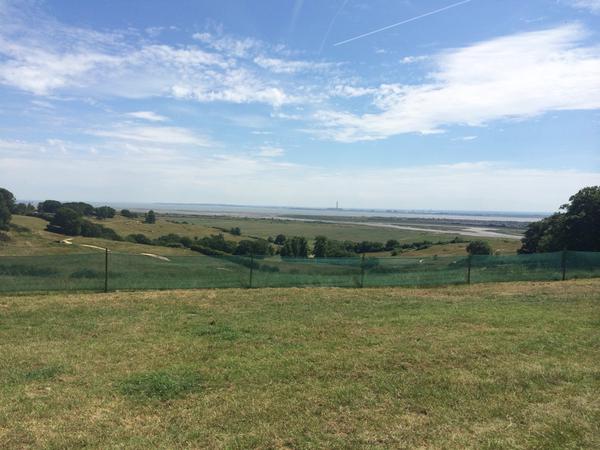 "It will always have something very special about it and everyone who rides here will know that the best riders in the world were racing round here for Olympic glory.
"It's always going to have a lot of meaning and it's going to feel special for anybody who's covered the course to say 'I've done this too'."
The facility has been built to inspire a generation to become excited about sport, as well as securing a sustainable future for the valuable green space and encouraging people of Essex to be more physically active and connect with their environment.