Rise in Attacks on East of England Ambulance Staff
30 April 2018, 07:26 | Updated: 30 April 2018, 07:40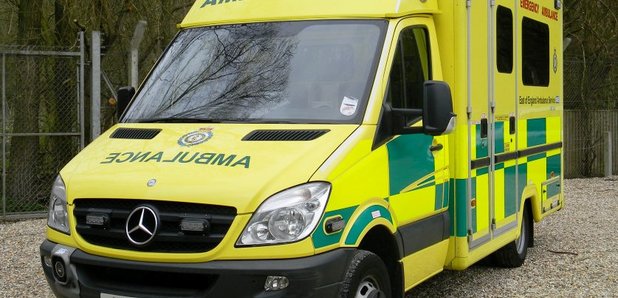 Ambulance staff in our region have been spat at, sexually assaulted and even attacked with a hammer.
The East of England Ambulance Service (EEAS) says such attacks are becoming more common - with the number of them increasing by 10 per cent in the past year.
250 incidents were reported to the service last year.
"An unprovoked seriously violent offence that leads to broken bones or disfigurement of some sort will have a lifelong effect," Kevin Brown, Director of Service Delivery at EEAS, told Heart.
"But again the psychological effects of somebody spitting in your face stays with you for a very, very long time.
"Our staff join this job and they set out every day to go and care compassionately for people.
"We train all our staff to try and diffuse a situation or to get into a position of safety.
"But the attack can happen in the back of an ambulance where they don't have any escape."