Rise In "Handbag Dogs" Put Into Care In Essex
20 July 2016, 06:26 | Updated: 20 July 2016, 06:36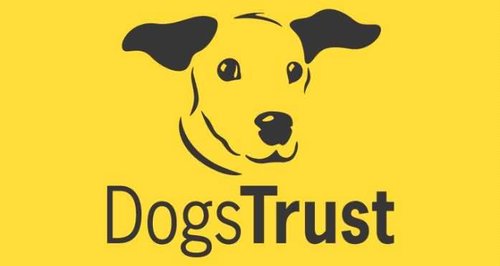 A dog charity has told Heart there has been a rise in the number of so-called "handbag dogs" put into care in Essex.
The Dogs' Trust says it has had nearly 200 handed in to it from around the county over the last two years, and around 11 a month since the beginning of the year.
It says the most common breed is the long haired chiuhaha.
Kate Brewster, from the Dogs' Trust, says she thinks people are trying to copy celebrities: "You see people - Lady Gaga, Miranda Kerr - out with handbag dogs and designer toy breeds, and people don't necessarily think taking on a dog like that will be a life-long commitment.
"People think the smaller breeds aren't going to be as much work as the larger breeds which isn't true, they still require the same care and attention.
"It's even sometimes just a couple weeks after getting the dog that we'll get a call saying 'actually this is quite hardwork, can you take it in for us?'"