Rochford Man Rescued From Machinery
19 November 2018, 12:03 | Updated: 19 November 2018, 12:17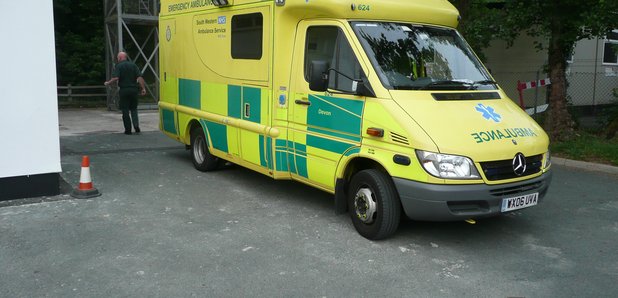 Crews from Rayleigh Weir, Southend and Urban Search and Rescue all attended the industrial unit and the casualty was taken to hospital at 8:45am.
The victim was found by a colleague who called 999 about 45 minutes after the incident.
A spokesman has said
"Our firefighters worked in collaboration with the Ambulance Service to keep the man as comfortable as possible and did a brilliant job of moving him quickly and safely.
Crews used strops and straps to lift the man from the machine and then used boards to safely secure him and move him to a safe place for the Ambulance Service to assist him."