RSPCA Concerned Over Essex Cat Shootings
12 May 2016, 07:14 | Updated: 12 May 2016, 07:15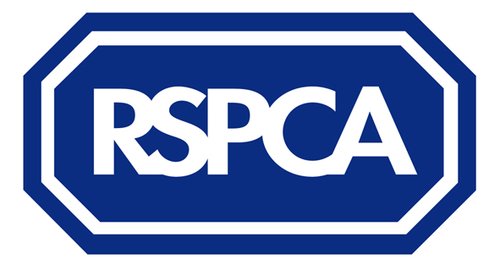 The RSPCA says it is concerned by a spate of cat shootings in Essex.
It follows a number of incidents in the county last month.
A black cat, Roger, was shot and killed in an attack on Wick Road in Great Bentley at around 11.30pm on 20 April.
The 15 year-old cat was also seen on CCTV to then be stamped on and thrown into a nearby field by someone who got out of a vehicle.
The RSPCA says it is now investigating another incident 16 miles away in West Bergholt.
RSPCA inspector Caroline Richardson-Braun said: "I'm massively concerned that there have been three similar incidents in such a short space of time and in such close proximity to one another.
"This seems to be becoming almost a weekly occurrence, all in villages around the Colchester area."
These incidents occurred just weeks after the animal welfare charity launched an investigation into an incident in Ardleigh, Colchester - just eight miles from West Bergholt - on 8 April.