RSPCA Says Essex In Top 10 Cruellest Counties
23 March 2016, 06:23 | Updated: 23 March 2016, 06:24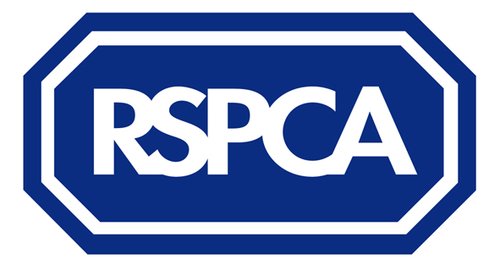 An animal charity says Essex is in the top 10 cruellest places in the country.
The RSPCA says it recieved more than 4,600 complaints of animal cruelty in 2015, placing the county seventh.
The charity says most of the calls it had were about the treatment of dogs, but others related to horses, birds and exotic animals.
Dermot Murphy, Assistant Director for the Inspectorate, said: "People think of dogs as man's best friend but these statistics tell a different story. They are by far the most abused animal in this country and we investigate more complaints related to them than any other species.
"The stories we are telling today show a snapshot of the horrific level of cruelty we have seen in the last year, which have to be some the most extreme cases I have ever heard of".