RSPCA Warning Over Colchester Dog Poisonings
18 July 2016, 09:34 | Updated: 18 July 2016, 09:35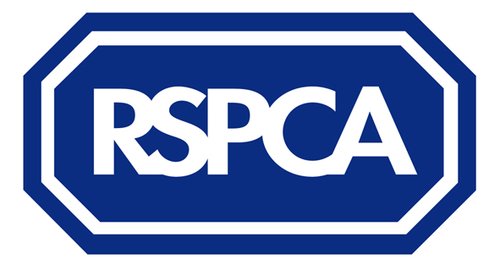 Dog owners in Colchester are being urged to be vigilant after reports a number of animals had been posioned.
The RSPCA says it has had reports of two dogs suffering from the symptoms of being posioned in Fordham Heath but more are thought to have fallen ill.
Inspector Caroline Richardson said: "We are investigating reports of dogs falling ill with suspected poisoning after being walked in a field next to the cricket pitch.
"The symptoms include dogs licking their feet more than usual, blistered tongues, severe vomiting, lethargy and some of the dogs have collapsed.
"We do not want to scare dog owners but we would encourage them to avoid the area if possible until we know more and get them to a vets straight away if they show any signs of being unwell."
One owner's two dogs have both suffered severe sickness after walking in the field.
The woman who did not want to be named has spent more than £1,000 on vets bills after one of her dogs fell ill in May and again on Monday (July 11). Her other dog has also been sick this week and suffered a fit.
The worried owner said: "My dog was constantly licking his feet, which is out of character for him. Then he started burning up, he was sweating and had a temperature.
"He was having trouble breathing, his tongue and mouth were blistered and he collapsed. It was very awful.
"I got him to the vets where he was put on a drip and kept in. The vet said it looked like poisoning but fortunately it hasn't affected his liver or kidney function.
"The same thing happened in May but he was worse that time. His whole mouth and tongue were blistered.
"He's on antibiotics and painkillers and we are waiting for the results of blood tests."
She added: "I've spoken to other owners whose dogs have been sick and collapsed too after walking around the field near the cricket pitch. I won't be taking my dogs round there until I know it's safe."